Follow the attachment below to properly install a PT-HFH.
Column Mounted Basket Installation Instructions
Tools required:
Phillips Drive Screw Driver
Utility Knife/Exacto Knife
Straight Edge
Tape Measure
Parts Included:
(1) Basket
(4) #10-24 x 7/8" Long Phillips Drive Pan Head Machine Screws
(1) .5" x 3.5"W Adhesive-Backed Foam Strip
Each Clio cart is equipped with a cable management enclosure. On the enclosure there is an adhesive cover which can be peeled off to expose fastening holes for column-mounted accessories. Please follow the next steps to
cut the cover:
1. For top-mounted accessories:
From the top of the cover, measure down 2.5". Mark with pencil and align marks with straight edge. With Utility Knife or Exacto Knife cut cover to expose 2 screws and
2 fastening holes. Remove top (2) screws.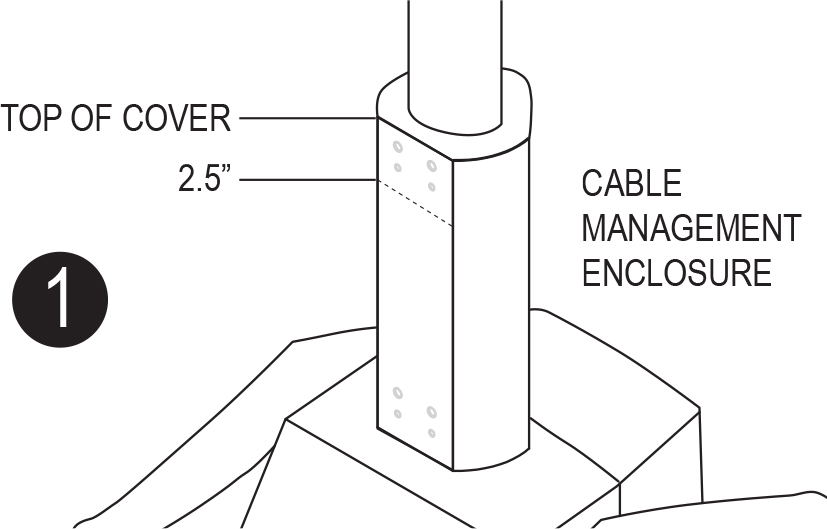 2. Place foam tape on the back of hanging baskets, centered and just below bottom tear-drop holes.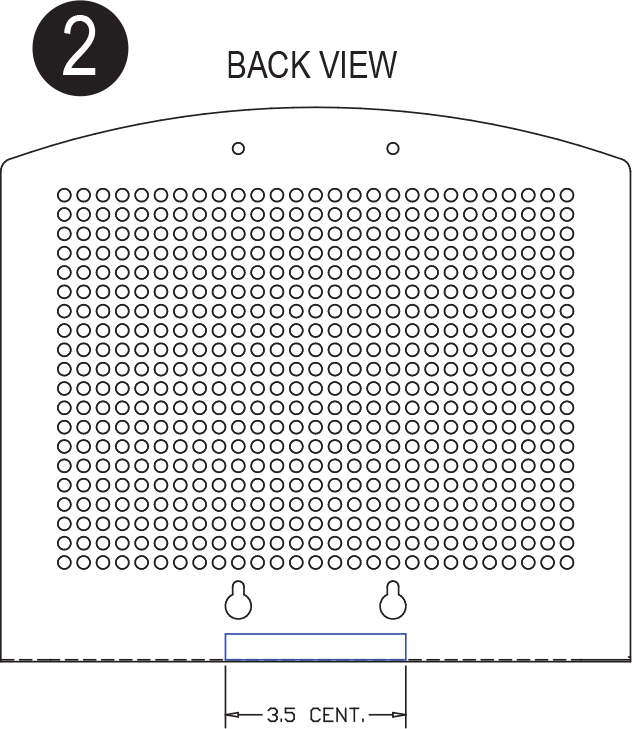 3. Insert and tighten (4) Silver #10-24 x 3/8" Long Phillips Drive Pan Head Machine Screws through the holes of the Utility Basket and into the holes of the Cable Management Enclosure.