Follow the attachment below to properly install a CF.
Tools required: None

Package includes
(2) tall feet; 1"High
(2) short feet; 1/2"High
1. To achieve different laptop angles, move the Cool Feet forward or backward on the underside of laptop. To Use: Place laptop upside down
2. Apply adhesive plate(s), 2 large, 2 small, to the underside of laptop (2).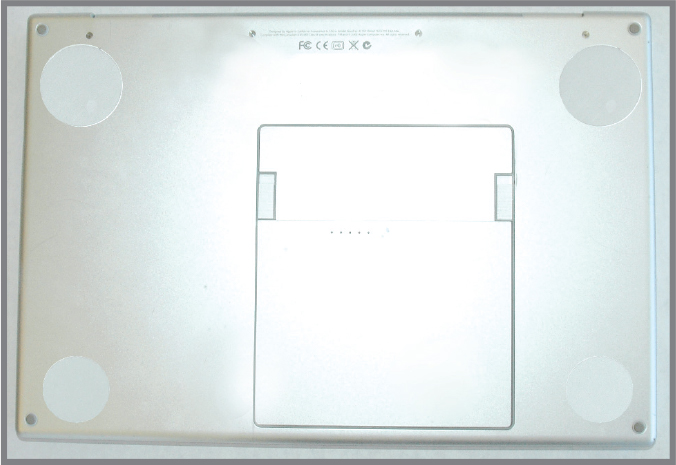 3. Attach Cool Feet to adhesive plates (3).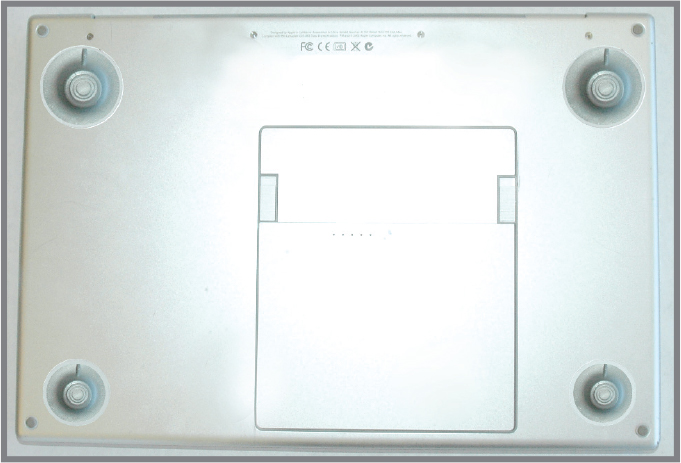 4. Place laptop into security area.